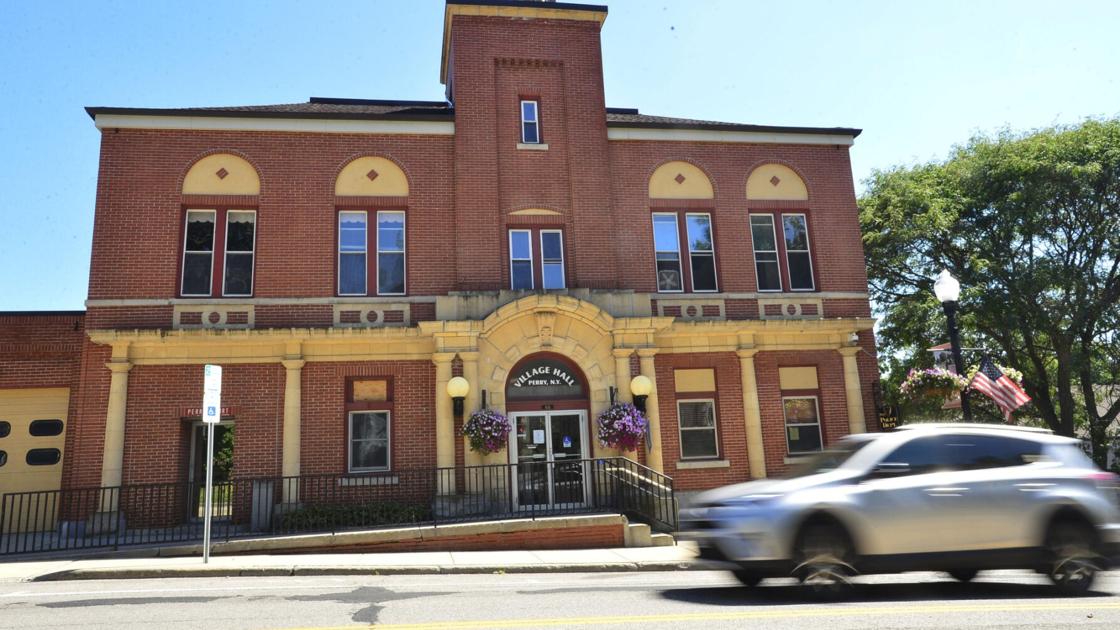 Work in progress on the Perry Village Hall project on the second floor | Local News
PERRY – The second floor of the town hall in the village could be compliant with the Americans with Disabilities Act before the end of the year, said a construction company official working on the project.
Picone Construction vice president and senior project manager John Burkhardt said the company will install an elevator and install stairs to give people access to the second floor.
"The only thing we have completed so far is a demonstration (demolition) and removal so that we can measure some things for the elevator. Over the next two weeks, we will begin construction of the masonry elevator shaft, "he said on Tuesday.
Burkhardt said work began on the village town hall at 46 N. Main St. about two weeks ago.
"The most important thing for us in this job is that we probably won't be finished until the end of November, because the elevator won't show up until November," he said. "It's a bit too far away to have an exact date, but the expected delivery is from mid-November to the end. Everything else will be done, just no elevator in the shaft.
The senior project manager said it will likely take mid-October to the end of October before Picone knows when the elevator will be delivered.
Picone found a gas line and a water line where the elevator was supposed to be installed and had to reroute the water line, Burkhardt said.
"These are not very good documents, on some old buildings, on where they put things," he said. "The gas line ended up being an abandoned gas line. We were able to eliminate it, but first we had to investigate to make sure it wasn't being used for anything.
Village administrator / treasurer Samantha Pierce said last week that the village had not been able to use the second floor for meetings and other events. She said the elevator and stairs to the outside are part of the first phase of the project.
Burkhardt said the stairs will be attached to the exterior of the building. Stairs need to be made, he said.
"We have to put in foundations and footers," he said.
When the elevator is installed and passes the inspection, the elevator company must have a third party inspection performed, Burkhardt said.
"It is inspected and then we hand it over to the village," he said.