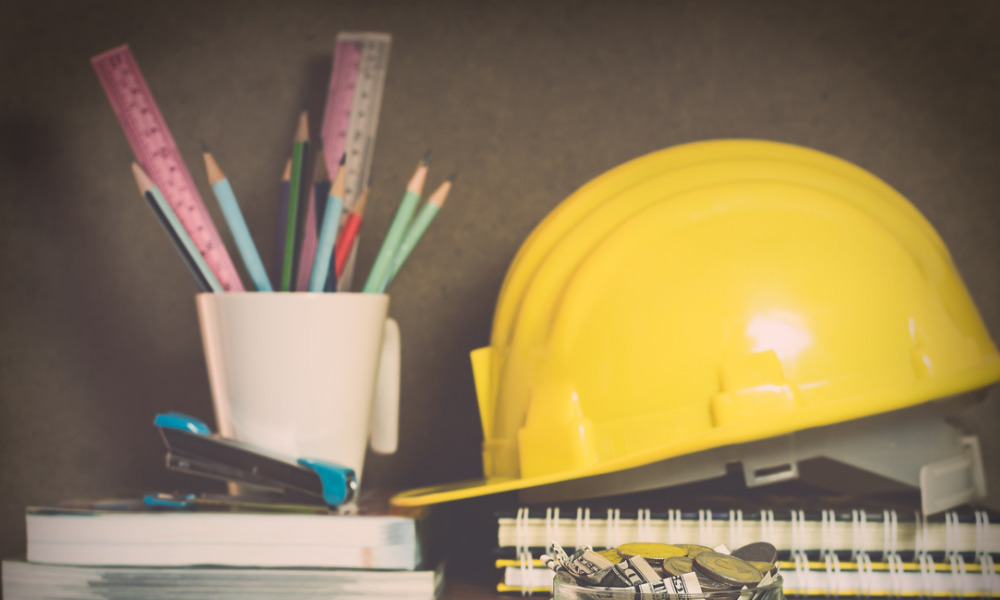 Why Canada Needs Standardized Construction Safety Certifications
This makes his company one of about 20 in Ontario to be recognized by Ontario's Chief Prevention Officer who runs the program under the Ministry of Labour, Immigration, Training and Skill developpement.
Stainton achieved this milestone by working with Cobalt Safety Consulting to obtain another certification, ISO45001:2018 (ISO). This is an international standard that rivals the popular COR accreditation program run by the Canadian Construction Association, which is widely used in provinces across Canada.
Kevin Brown is the CEO of Cobalt Safety Consulting and says there are a few key differences between COR and ISO. COR is an audit while ISO is a safety management system. Another difference, which Brown sees as a problem, is that the COR cannot be transferred between provinces.
"I did COR. I have nothing against COR. But the COR is local to the province you are in and unfortunately if I leave Ontario and go to work in Alberta, I have to do the COR again there," says Brown.
For a business owner like Stainton, recertifications in multiple provinces can become a financial burden and pose challenges for small and medium-sized businesses, "because it's a very expensive and time-consuming process to go through with ongoing recertifications, which are also costly.