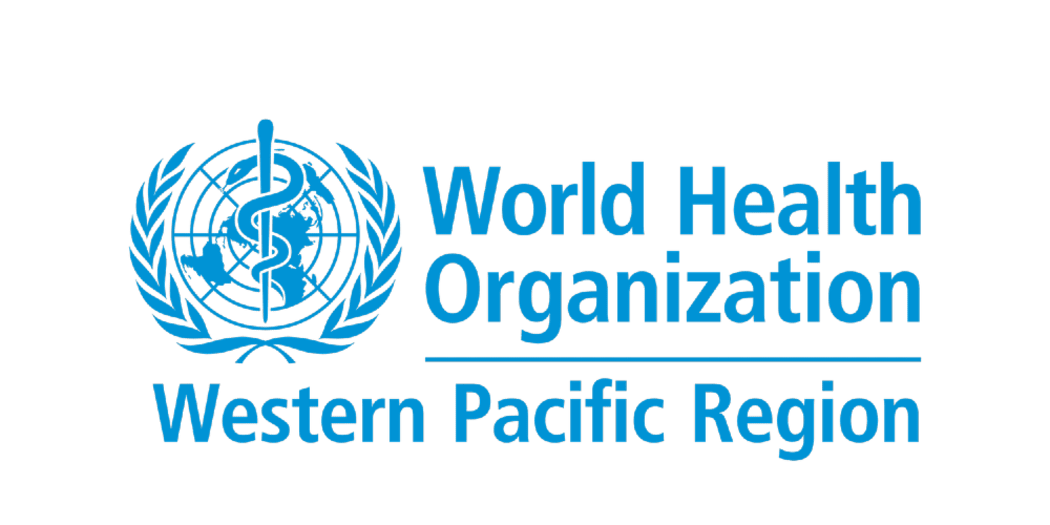 WHO warns of covid surge in PNG election
A health expert warns of a rise in Covid-19 cases if people fail to adhere to screening measures during Papua New Guinea's July elections.
Anup Gurung, of the World Health Organization's PNG office, said a new wave would put vulnerable people at risk of developing serious illness, being hospitalized and dying.
Dr Gurung says the Delta surge last year increased mortality in vulnerable groups.
He says that due to low testing rates in the country, fewer cases of the latest Omicron variant have been reported, although there was high community transmission from January to February.
Dr Gurung expects all provinces to have the Omicron variant by June and he urges young people to be careful of the elderly and to be careful at campaign rallies.
He said one person with Covid-19 could infect at least three to five people.
He said while gatherings were unavoidable, people should take precautions such as wearing masks, hand sanitizing and vaccinations.
Only 30% of health workers in PNG were vaccinated and the country had the lowest Covid-19 vaccination coverage in the Western Pacific region.
Nominations for Papua New Guinea's general election opened Thursday morning after a week's delay due to the death of Deputy Prime Minister Sam Basil.
The nomination window ends Thursday, May 26.