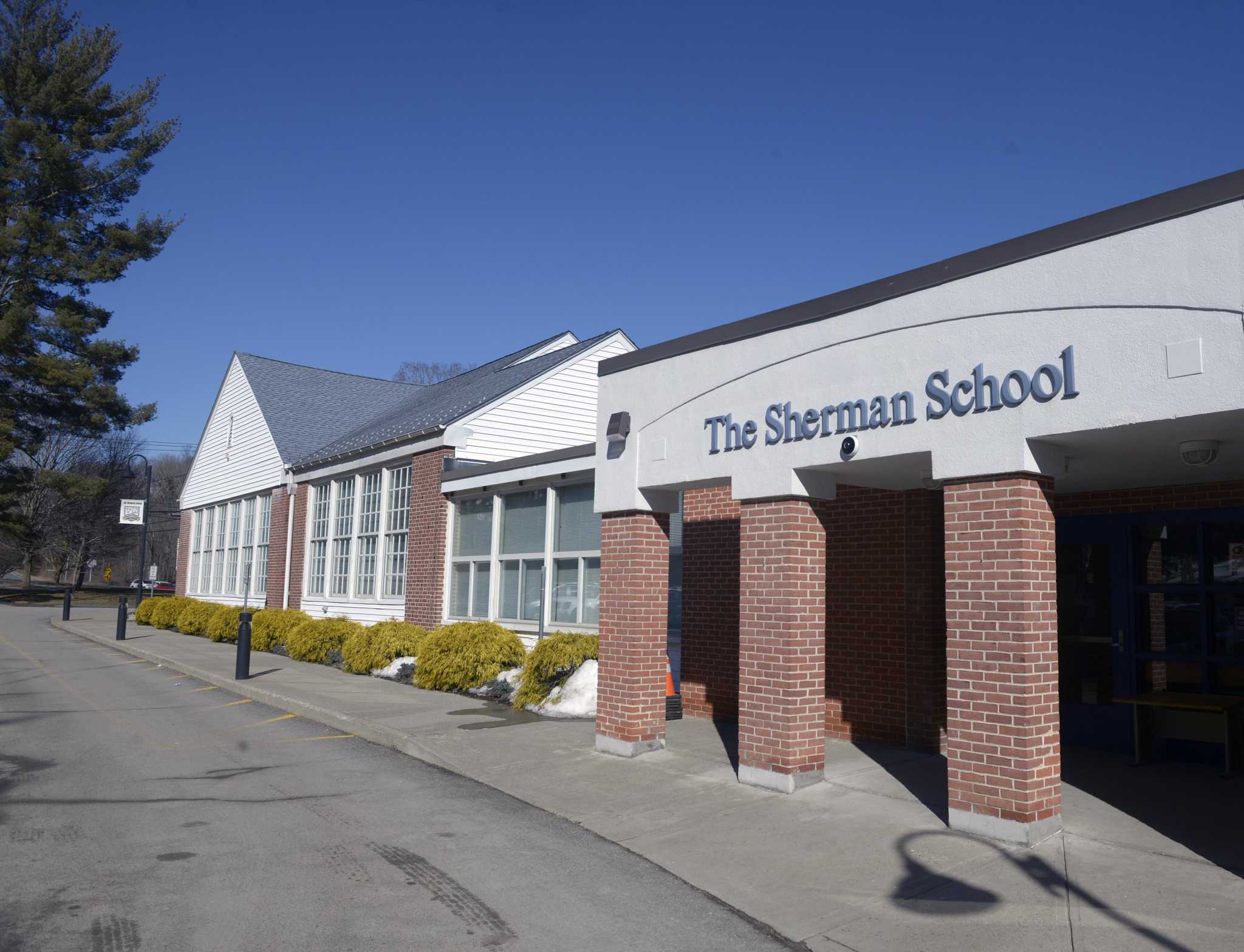 Sherman School forms committee of experts to work on repairs: "Getting to the heart of the matter"
SHERMAN — The Sherman School has formed a new committee that says it's dedicated to working on areas of the school that need repairs.
The committee, called the Special Committee on Facility Repair and Renovation, focused specifically on selecting members with knowledge of the construction industry, said Matt Vogt, vice president of the Sherman Board of Education and chair of the new committee. .