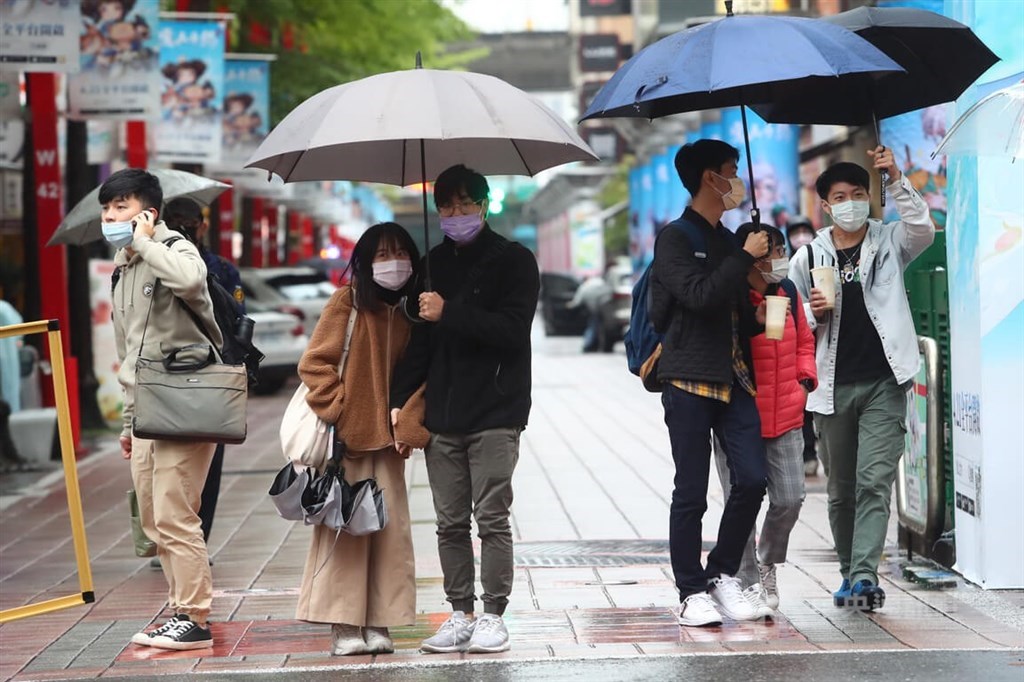 Occasional rain forecast for eastern and southern Taiwan
Taipei, April 10 (CNA) Occasional showers are forecast for eastern Taiwan and the Hengchun Peninsula in southern Pingtung County on Sunday as east to southeast winds bring moisture, according to the Central Weather Bureau (CWB).
Meanwhile, a slight increase in cloud cover in the western part of Taiwan may lead to brief, spotty afternoon showers in northern and mountainous areas in southern Taiwan, according to the CWB forecast.
As for the temperature, minimum temperatures of 17 to 21 degrees Celsius are predicted for regions around Taiwan, while maximum temperatures of 29 to 30 degrees can be expected in the west and 27 to 28 degrees in the east. east, with a significant day-night temperature difference.
The office also warned of low visibility over the outlying islands of Kinmen and Matsu as well as the west coast of Taiwan late Sunday evening and early Monday morning due to heavy fog and low cloud.
On Sunday, Tropical Storm Malakas, the first named system of the 2022 Western Pacific typhoon season, continues to pass through southern Guam, heading out to sea south of Japan, the CWB said.
As of 8 a.m. Sunday, the center of Malakas was located offshore about 2,420 kilometers east-southeast of Taiwan's southernmost tip, Eluanbi. It was moving in a west-northwest direction at a speed of 15 km/h, according to CWB data.
Malakas is expected to become a typhoon on Monday but is unlikely to pose a threat to Taiwan, according to Wu Der-rong (吳德榮), adjunct associate professor of atmospheric sciences at National Central University.
Additionally, a tropical depression that formed in the sea east of the Philippines strengthened into a tropical storm named Megi on Sunday morning, the CWB said, predicting that Megi will not have a direct impact on Taiwan.
As of 8 a.m. Sunday, the tropical storm was located 1,360 kilometers south-southeast of Eluanbi, moving slowly northwest, according to CWB data.