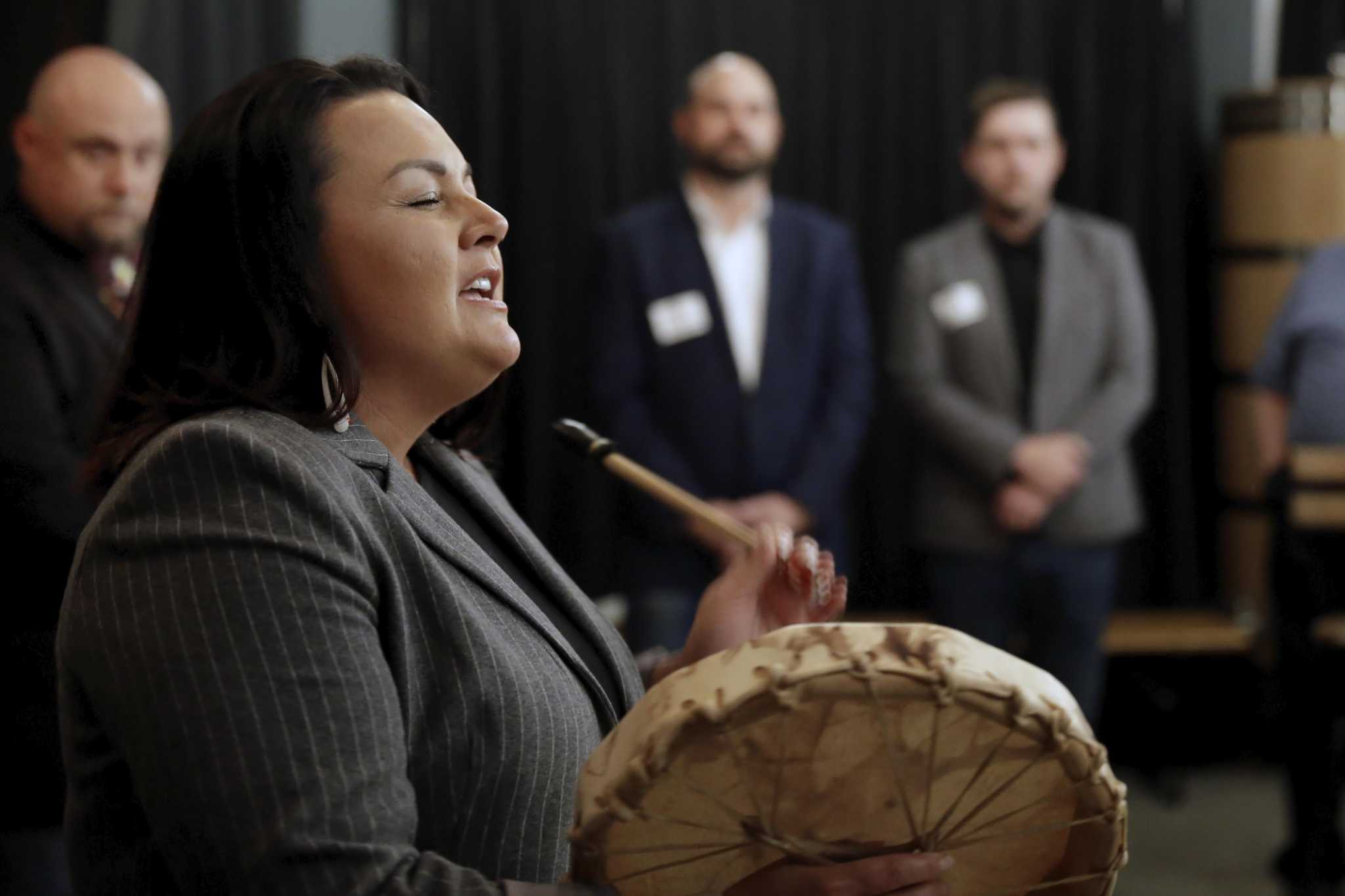 Native American Business Owners Strengthen Houston Presence With New Chapter Of Association
When Jake Donaldson helped launch a second location for his Houston business, Method Architecture in the Dallas area, he struggled to gain traction and expand his business.
"I didn't know of a strong network of people for referrals," said Donaldson, who is of Choctaw Nation descent. But after meeting Amanda Smith, founder and president of the Native American Business Association, things started to change.