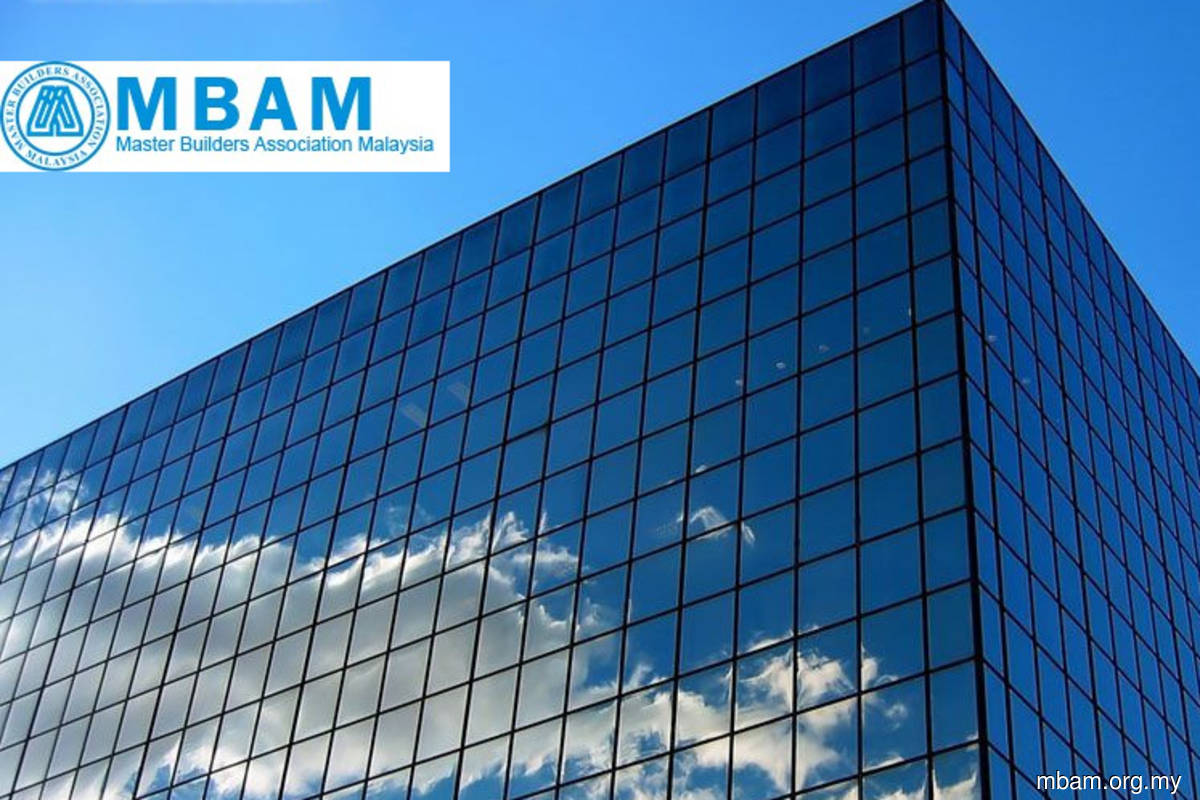 MMFA hopes for boost in construction sector with more projects on budget 2023 wishlist
KUALA LUMPUR (September 30): The Master Builders Association Malaysia (MBAM) has announced its wish list for the 2023 budget, urging the government to boost the construction sector with more projects, according to a statement issued Monday, September 26.
To ensure sustainable growth in the construction industry, MMFA President Oliver Wee Hiang Chyn hopes the government will use its development budget to boost the adoption of the Industrialized Building System (IBS) and implement planned public projects, such as affordable housing.
Additionally, he hopes to see the government step in and help resolve disputes and construction issues. Wee noted that the Construction Industry Payment and Adjudication Act (CIPAA), which has been in force for eight years, has handled more than 4,000 cases, with contractors spending as much as RM400 million in legal fees. Covid Law 829, which allows non-performance of contractual obligations during the Covid years, which will expire on October 22, will further increase the number of disputes involving the construction industry, he said.
In line with the Construction 4.0 strategic plan for the construction industry to use alternative materials, contemporary construction techniques, more mechanized use and design, and robotics and automation, Wee said the government should provide incentives and subsidies to encourage effective construction company take-up.
"The first two things we can focus on for our transformation journey are Building Information Modeling (BIM) and Industrialized Building System (IBS)," he said.
Additionally, MMFA hopes the government will include a simplified and expedited admissions process for foreign workers in the construction industry. To address the shortage of foreign labor, the government could provide additional incentives and subsidies to support the digital transformation of the construction sector.
"We also recommend that the government provide capital expenditure, incentives and support to the construction industry and reduce taxes on construction equipment to encourage mechanization and productivity in the construction sector" , he added.
Finally, he hopes the government will consider reducing the country's income tax and corporate tax, given the rising cost of living.