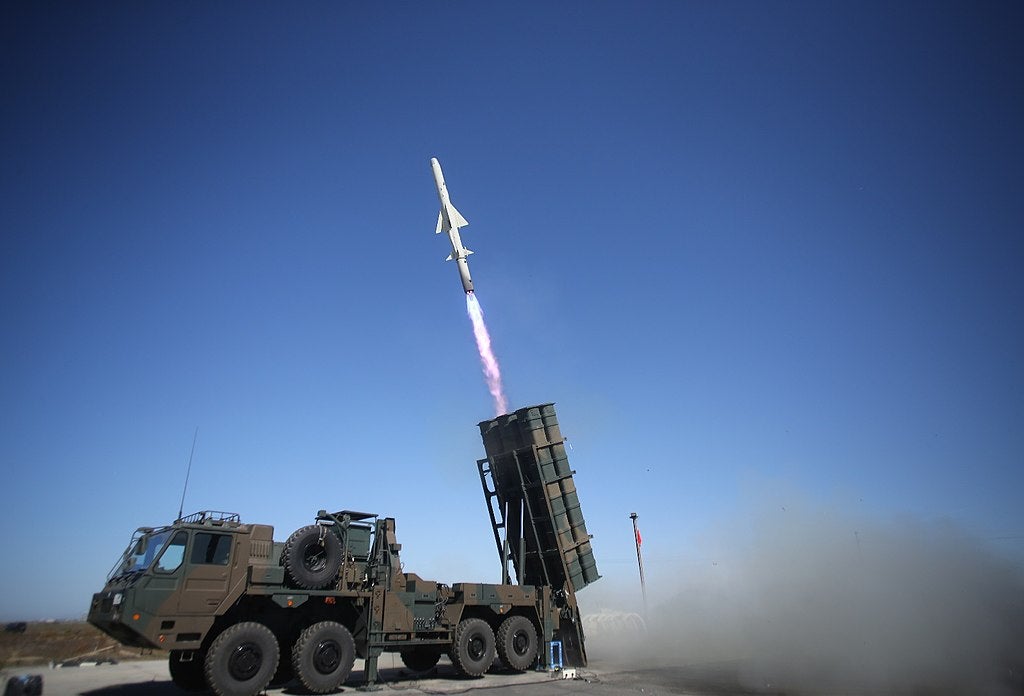 Marine General Says Long-Range Missiles Key to Fighting China
In an exclusive interview with Nikkei Asia, Commander of United States Marine Corps Forces Pacific Lt. Gen. Steven Rudder stressed that long-range strike capability will be vital for the United States and Japan to deter hostile military activity in the Pacific. Western, and that Japan should seek to increase cooperation with the United States in intelligence gathering. The general felt that in the event of a conflict with China, both capabilities would be critical to success.
The report claims Lt. Gen. Rudder made the assessment assuming China is accelerating its naval expansion and seeking to increase power projection to the Indo-Pacific, beyond their East and South China Sea. In the report, the general pointed out that the US Navy's land-based missiles and the Japanese Type 12 domestic anti-ship missile, when used in concert, "can enable us to conduct maritime area interdiction missions. ".
Recently, Overt Defense reported on the Japanese Ministry of Defense accelerating the upgrade program for its Type 12 anti-ship missiles, increasing the range of the missile from the current 200 kilometers to potentially beyond 1000. kilometers. Pushing the schedule of the program from deployment in 2026 to deployment in 2023, first in the Nansei Islands and Kyushu, among other regions particularly adjacent to the Chinese coast and North Korea. Rudder reportedly approved of the move and believes it would increase military options and contingencies.
The general also called on Japan to improve its intelligence-gathering cooperation with the United States, stressing the importance of accurately locating Chinese warships and aircraft in any conflict with Beijing.
"We believe in the need to build larger-scale intelligence-gathering capabilities in the future," he said, noting that the United States was seeking to establish a comprehensive maritime surveillance capability "that can cover areas of mutual interest to the United States and Japan around the clock.