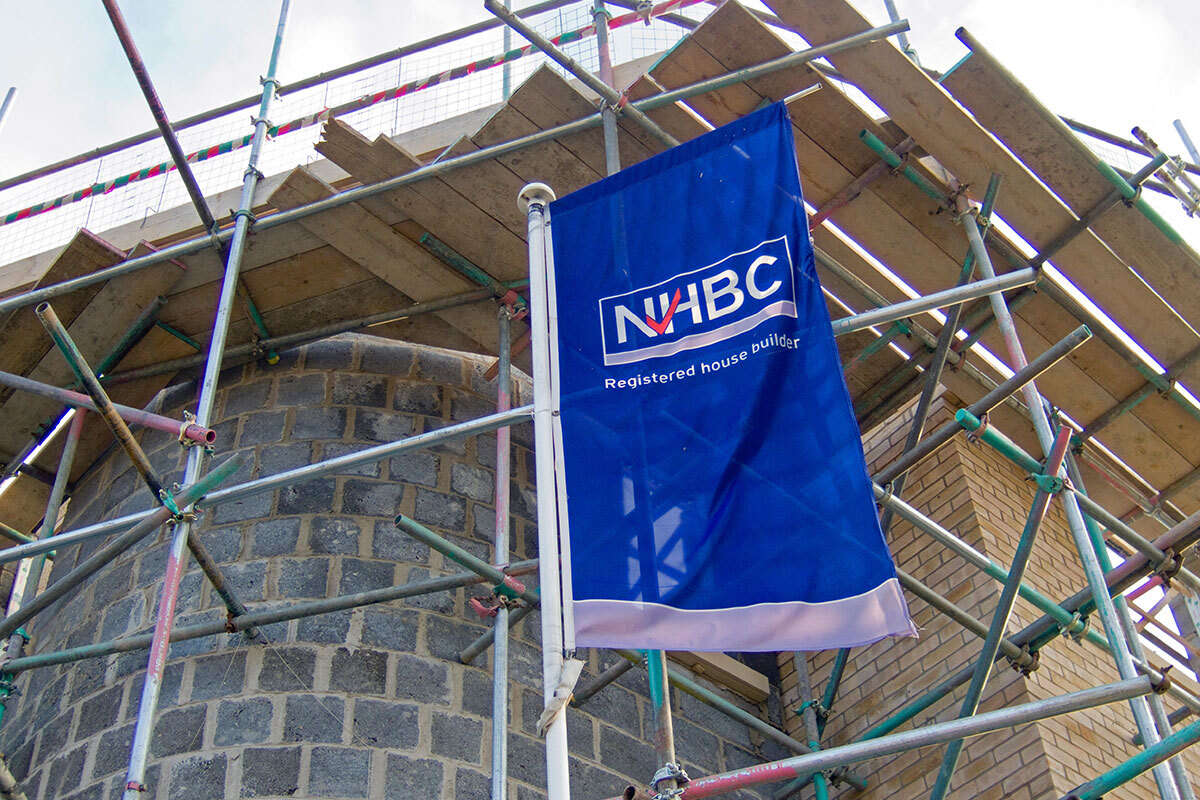 Inside Housing – News – Housing associations could withhold deposits after NHBC policy change
Ms Maicha called on NHBC to reconsider its position to mitigate the risk of further cost increases in the current economic climate.
Charlie Proddow, partner in the social housing team at Winckworth Sherwood, said the change in policy will no doubt have caught many associations off guard.
He added: "Traditionally, PRs have been willing to help developers with their cash flow by releasing payments for the purchase of new homes before completion, subject to satisfactory security being in place.
"However, with policy insolvency cover no longer protecting deposits, we can expect PRs to insist that deposits be held by lawyers until completion, which in turn can lead to developers to seek higher offers to compensate for a lower payment profile."
Craig Dransfield, Head of Development at Soha Housing, said: "Historically we have been happy to release our deposit to homebuilders once NHBC insolvency cover is in place.
"If the result of the change is that the insolvency cover no longer protects our deposit, we will have to reconsider our position. This will have obvious cash flow implications for the homebuilder.
In response, NHBC said it is common for insurers to periodically review their policies and wording between policy generations may vary.
An NHBC spokesperson added: "This policy update relates specifically to Buildmark Choice, our warranty and insurance product for properties built or converted for rental and condominium.
"The update was made after a detailed review determined that the primary risk to our policyholders was the additional costs associated with engaging a new builder due to the insolvency of the original builder.
"As a result, our wording has been updated to more accurately meet the requirements of our policyholders.
"That said, we still provide coverage for down payments made on a case-by-case basis at the request of the housing association or the builder."