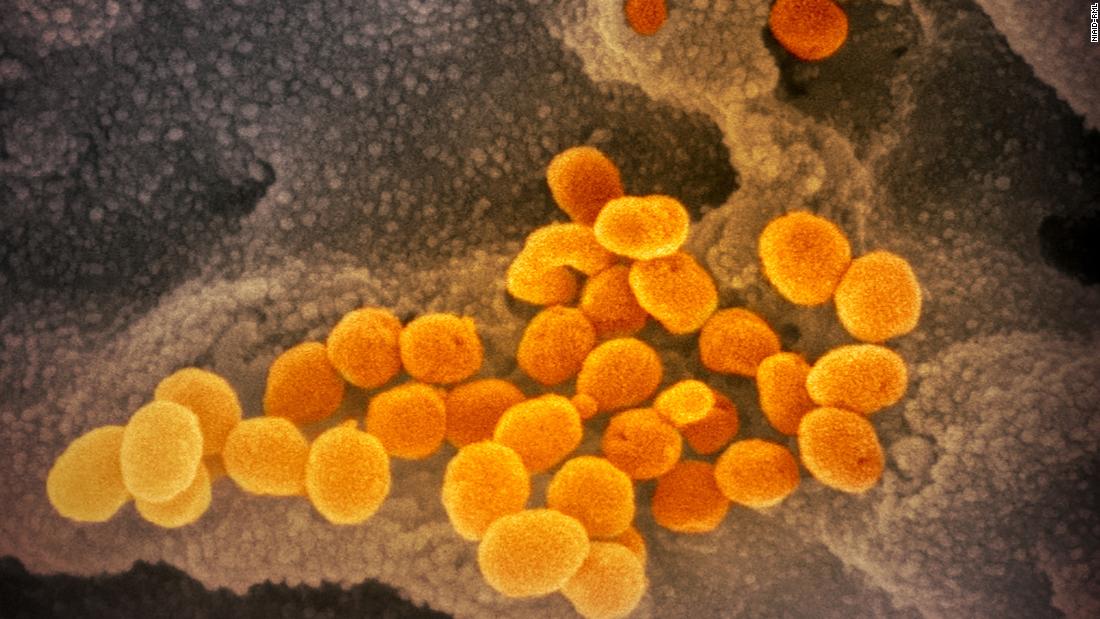 Here's a look at how Covid-19 is spreading in communities across the United States
Global Covid-19 cases increased 11% in the week of December 20-26 from the previous week, while the number of deaths remained similar, according to the Organization's weekly epidemiological update World Health Organization (WHO), released Tuesday.
This increase in cases follows "a gradual increase since October", according to the WHO, with just under 5 million cases reported. Overall, as of December 26, more than 278 million cases have been reported.
The Americas region reported the largest increase in new cases, at 39%, followed by the Africa region, with an increase of 7%. The regions of Europe, the Eastern Mediterranean and the Western Pacific all reported similar numbers of cases to the previous week. The South-East Asia Region reported a decrease of 12% from the previous week.
The United States reported the most new cases, followed by the United Kingdom, France, Italy and Germany.
The number of deaths, over 44,000 in the past week, was similar to the number of deaths the week before. As of December 26, just over 5.4 million deaths had been reported worldwide.
The highest number of new deaths was reported in the African region, a 72% increase from the previous week. It is followed by the Southeast Asia region, with an increase of 9%, and the Americas region, 7%. The Western Pacific region had a similar number to the previous week. There was a 12% decrease in deaths in the European region and a 7% decrease in deaths in the Eastern Mediterranean region.
Regarding the Omicron variant, the WHO states that "the overall risk from the new variant of concern Omicron remains very high".
He also notes consistent evidence showing the growth advantage of Omicron over Delta, the doubling time of two to three days and "a rapid increase in the incidence of cases is observed in a number of countries, including including those where the variant became SARS-CoV dominant. -2 variant, like UK and USA.
WHO notes that there has been a drop in cases in South Africa, where the variant was first identified.
It also says that while early data suggests a reduced risk of hospitalization, more data is needed to understand clinical markers of severity and how severity may be affected by previous infection and vaccination.
For testing, the WHO says preliminary data suggests PCR and antigen-based rapid tests do not appear to be affected by Omicron. For treatments, corticosteroids and interleukin-6 receptor blockers are said to remain effective, however, monoclonal antibodies may be less able to neutralize Omicron.