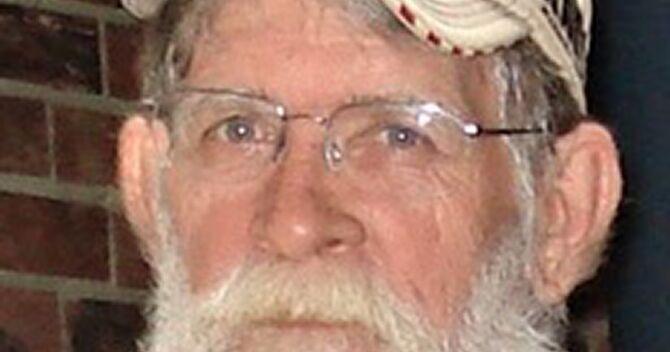 Gerald Ratcliff | Obituaries | charkoosta.com
Gerald "Jerry" Ratcliff, died suddenly on May 1 in Grand Coulee, Washington. He is predeceased by his mother, Rosie Jean (Hawkins), his father Howard Ratcliff and his first wife Lynda (Palmenteer). He is survived by his wife Vicki Lynn and son Kyle, daughters Alexes and Jerilyn (Matt), grandchildren Aliah and Shaden and brother Ron (Brenda).
Jerry was born in 1950 in St. Ignatius, MT and was a proud member of CSKT. He grew up in Plains, Montana, where he excelled in all outdoor sports. A Navy veteran, he served as an aviation electrician assigned to an A-6 "Intruder" squadron stationed at Naval Air Station Whidbey Island, WA. During his time in the Navy, he embarked with his squadron in the aircraft carrier USS RANGER during which he carried out two combat deployments in the Western Pacific during the Vietnam War.
After parting ways with the Navy, Jerry made a career with the Bonneville Power Administration as a lineman working on the high voltage electrical transmission wires that came out of the many hydroelectric dams on the Columbia River. His work took him all over the Northwest and he took great pride in the work he did at heights that often exceeded several hundred feet above the ground. After retiring in 2005, he regained his green thumb and enjoyed spending hours in his garden tending to all kinds of vegetables. He enjoyed fishing as well as watching college football and NASCAR racing. For those who knew him, he was, like his father, a great storyteller with a wry sense of humor who enjoyed recounting his colorful exploits as a youngster growing up in western Montana, as "Fleet Sailor", and later as hard. -Hardworking and hard-working lineman.
A life service celebration will be held at a later date.