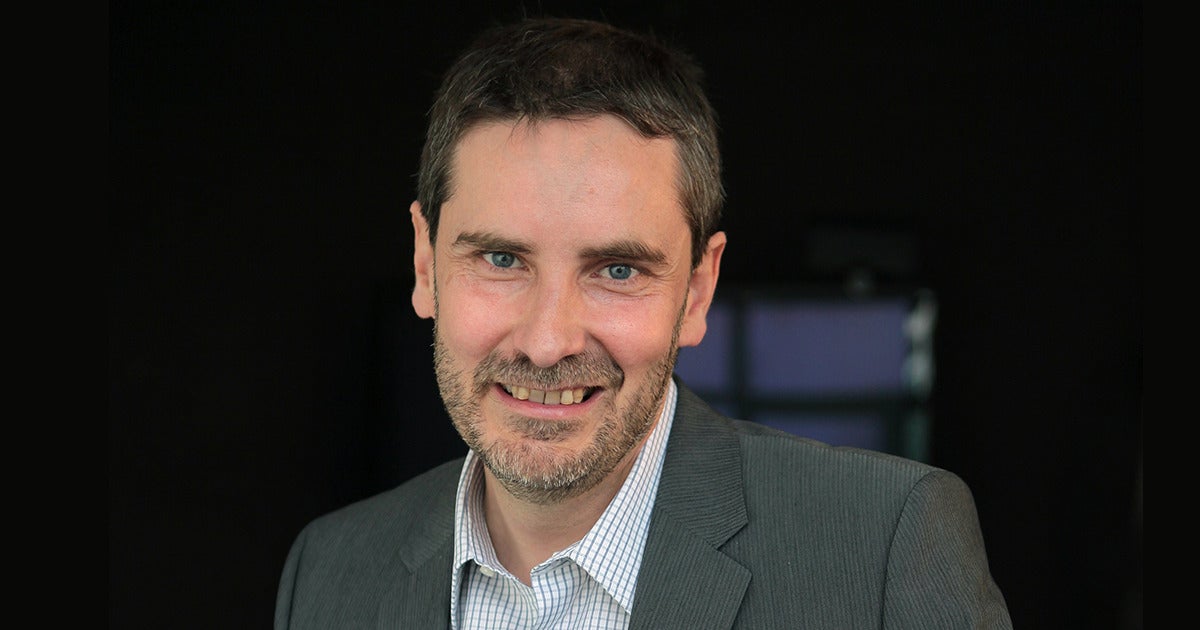 CyAN network aims to break down cybersec silos
Information security has evolved into a huge business: Gartner intended its market value will be $150 billion in 2021 as vendors around the world increasingly develop tools to combat an ever-changing threat landscape. But as the challenges continue to mount and stretch even well-funded infosec and SecOps teams, many experts are calling for more human-centric approaches that go beyond bloated arsenals and hardened digital defenses.
Among the most interesting organizations to have arisen in this context is Cybersecurity Advisors Network (CyAN). Created in 2015 in Paris, this professional association offers an international platform that facilitates the identification and communication with trusted advisors with the required skills that correspond to the needs of organizations. Members are generally recognized experts in their fields, whether they are cybersecurity users or providers. They should also aspire to a safer digital world and be willing to share best practices, speak at events and work on projects.
"It is a cybersecurity organization that is not completely focused on technology but on different perspectives of cybersecurity," says Jean-Christophe Le Toquin, president of CyAN.
"Before, cybersecurity was handled by 'the serious people' and you couldn't find a place or organization on cybersecurity across topics, so having a cross-sectional approach [was difficult]. Today we are in a much more diverse environment and cybersecurity has become much more tied to broader security issues in general. CyAN is a place open to various areas of the technology sector, but also communications, politics, psychology and beyond. The great ambition was to break down the silos that cybersecurity suffered from and more pragmatically to give members the opportunity to develop their projects. This helps to connect with different types of expertise that can be met by seasoned specialists.
another planet
Le Toquin is a former Microsoft lawyer and director of its EMEA Digital Crimes unit to protect users from online threats, and chairs INHOPE, a global federation of 50 hotlines against child sexual abuse images and videos. He says he felt a new network was needed to help people open up and talk about what is a hugely complex challenge.