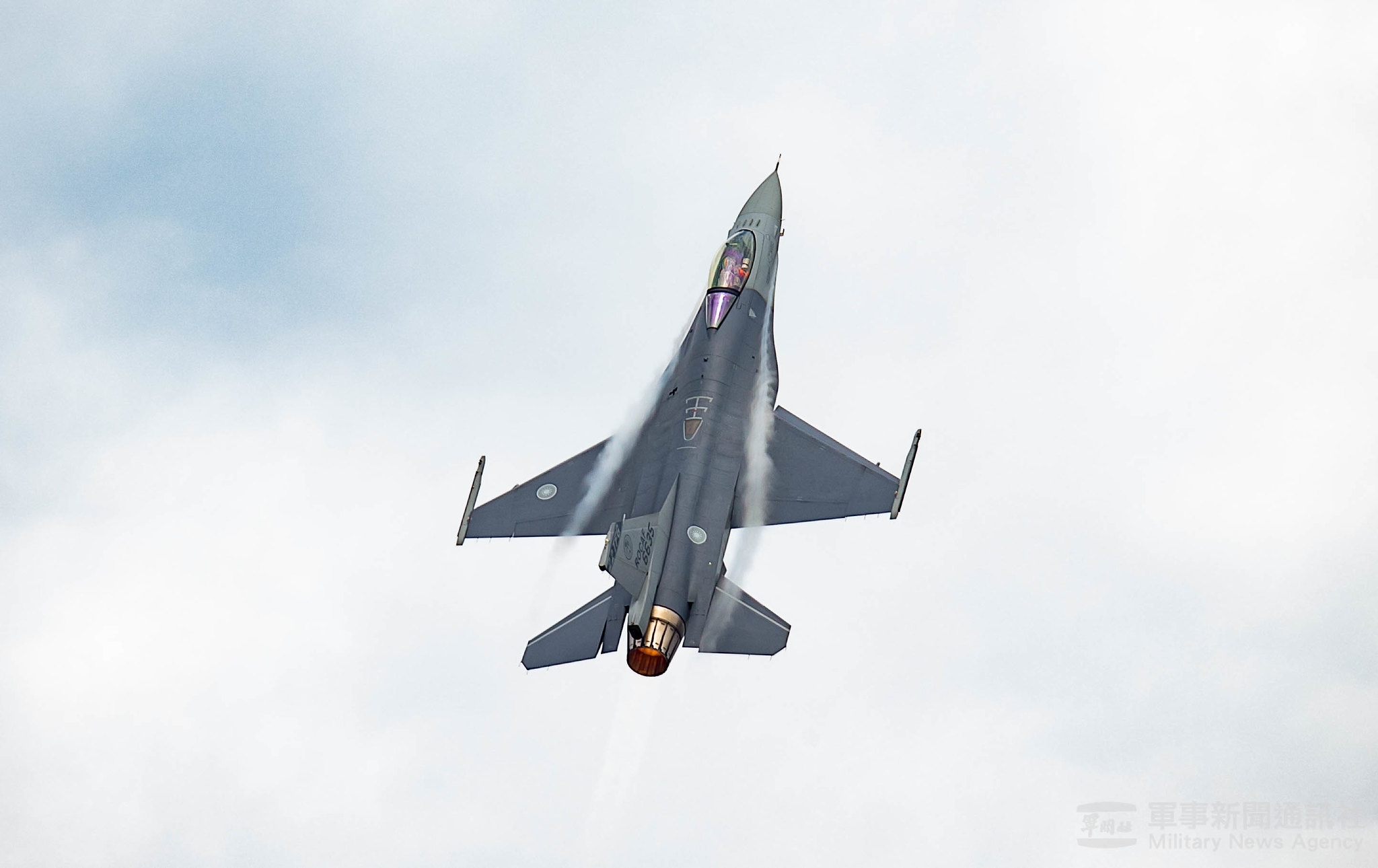 China sent nearly 1,000 military planes near Taiwan in 2021 (Taipei)
The Chinese military has sent nearly 1,000 fighter jets to Taiwan's air defense buffer zone this year and continues to conduct air and naval exercises targeting the island as well as other foreign military forces in the region, a Taiwan's Defense Ministry said in its year-end report.
Senior defense officials in Taipei said at a parliamentary hearing on Wednesday that the Chinese People's Liberation Army (PLA) was approaching the ability to impose a full blockade of Taiwan, a scenario that would be "challenging. and a serious threat "to Taiwan's defenses.
Taiwanese Defense Minister Chiu Kuo-cheng said China has not given up on the use of force as an option to achieve its goal of seizing the democratic island, which is autonomous from Beijing. for over seven decades. The Chinese Communist Party's overt "military threats and provocations" continue at an unprecedented level, he told the National and Foreign Defense Committee of the Taiwanese Legislative Assembly.
The Defense Ministry told lawmakers it had detected more than 940 PLA ​​planes in Taiwan's air defense identification area since the start of the year. The figure is almost three times that of 2020, when authorities estimated there had been around 380 total ADIZ incursions.
An ADIZ is self-declared and is not regulated by international law. It extends beyond the territorial airspace of a country and serves as a buffer for the identification of approaching civil and military aircraft. Taiwan's neighbors, including China, Japan and South Korea, all operate their own ADIZs.
Taiwan began publishing details of near-daily ADIZ intrusions in September 2020. Frequent operations, primarily in the southwest, take place in international airspace about 100 to 150 miles from Taipei.
The Defense Ministry said on Wednesday that the Taiwan Air Force had sent interceptors against two PLA fighters and a pair of support planes. The latest flights brought the number of sorties to 950 as of December 22.
"Gray zone" war
Taiwan regards frequent military maneuvers as a form of "gray zone" warfare, an activity, short of war, which can exhaust the vastly outnumbered pilots and the limited resources of the island while causing psychological strain on its territory. public.
Over the weekend, the PLA aircraft carrier Liaoning transited the Miyako Strait in the western Pacific and conducted exercises west of Taiwan for the second time this year.
In its report to parliament, the Taiwanese defense ministry said the PLA was on the verge of achieving its anti-access and area denial (A2 / AD) capability. In times of war, China's A2 / AD strategy contemplates a complete blockade of the Taiwan Strait and surrounding sea lanes to prevent assistance from foreign military forces, primarily the United States.
The ministry said Taiwan would conduct active reviews of its arms acquisition to ensure alignment with concepts such as asymmetric warfare and the preservation of power. The first refers to Taiwan's use of affordable, mobile and precise weapons to strike PLA vulnerabilities during an invasion scenario, while the second talks about protecting troops and platforms. weapons from Taiwan after a first wave of bombing.