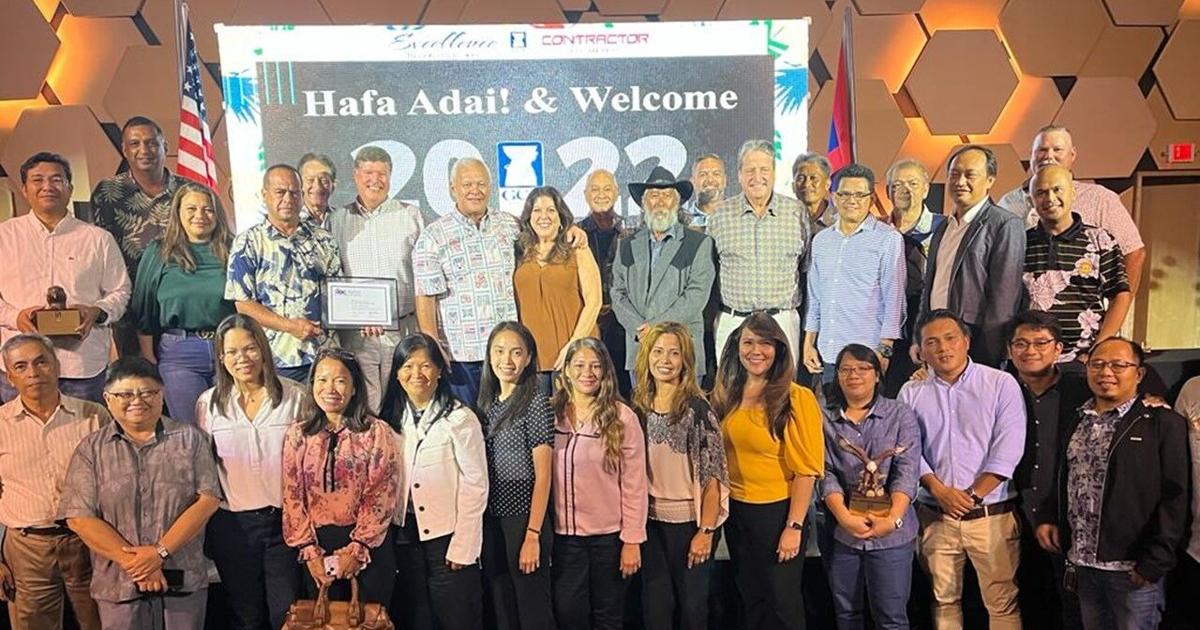 Black Construction Wins GCA Excellence in Construction Award | Silver
Black Construction Guam won the top overall project award at the Guam Contractors Association's annual Construction Excellence Awards and Contractor of the Year event held Nov. 4 at Dusit Thani Guam Resort.
Black Construction Guam's victory follows the company's structural upgrade and concourse insulation project for the Guam International Airport Authority, according to a press release issued by the Guam Contractors Association. The company's project will also enter a national competition at this year's Associated Builders and Contractors Excellence in Construction Awards.
Additionally, DZSP21 won the 2022 GCA Contractor of the Year award for the company's prominence to Guam's construction industry and its safety achievements; health and wellness programs; and environmental responsibility and sustainability, the press release said.
Core Tech-HDCC-Kalimantan LLC also won second place for its Urban Combat Training project and Core Tech International won third place overall for its iLearn Academy Charter School project.
Hawaiian Rock Products won the "Samoan Joe Excellence in Construction Special Safety Award" for their work on the Route 1 Pavement Restoration Project.